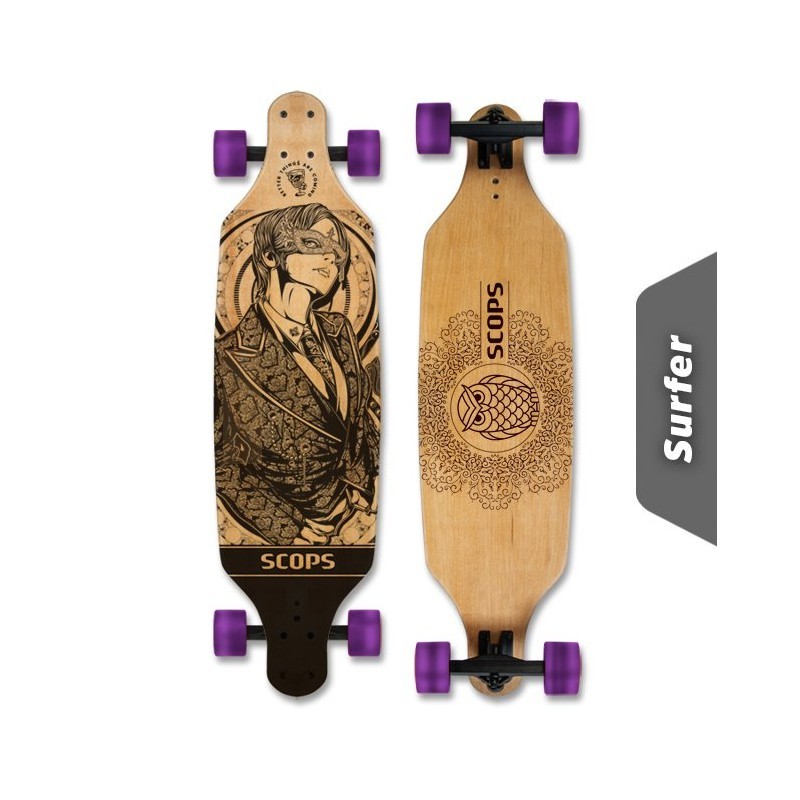  
Longboard Kaykay DARK- LF178
VAT included
PRE-ORDER NOW! SAVE 20%
* Longboard 95cm, Surface protecting material, providing maximum grip.
* Fully organic wood without composit layering, flexible custom design board.
* Top performance with Abec9 rulman
Our products are produced using the strongest glues of plywood printed with beech, birch and maple papels.
Our decks do not have a composite interlayer and are completely organic.
Each deck undergoes extensive pressure tests before it reaches you. (1500 x 180kg and 10 x 350kg)
Wheel Color Might Vary Depending On Stock.
Wheel Color Might Vary Depending On Stock
Length:950mm
Width:250mm
Height:105mm
Board Material : 12mm Kayın
Truck Width :250mm
Truck Material :Aluminium + Steel (Taşıyıcı Miller)
Total Weight : 3,8 Kg
Recommended Rider Weight : 
50-90 Kg
Board Type: Longboard Kaykay